Luxury.
Just the word conjures up visions of beautiful, precious and delightfully unnecessary things. To me, luxury is all about fabrics; velvet, silk, chiffon, satin. Soft, sinuous fabrics that move like water over smooth rocks and feel like the skin we would have in a romance novel. Indulgent fabrics, completely impractical for day to day usage. Expensive fabrics.
Luxury most likely means something different to you, but the common denominator in most people's description is…  something expensive we don't need.
As an employee at an up market salon, luxury is a word I hear frequently. And I get it. We WANT to be luxurious. It is certainly going to cost you money to get your hair done. But. Why do we think that having a luxurious experience makes getting our hair done a luxury?
Time and Expertise
Unless you are Rapunzel, there is a good chance you are going to get your haircut at some stage. If you are a woman out there, it's also fairly probable you are going to be colouring your hair with reasonable regularity. Hair tends to grow approximately 1cm per month on average, so to keep your cut in shape and your colour looking fresh, a 6-8 week regimen is ideal for most people.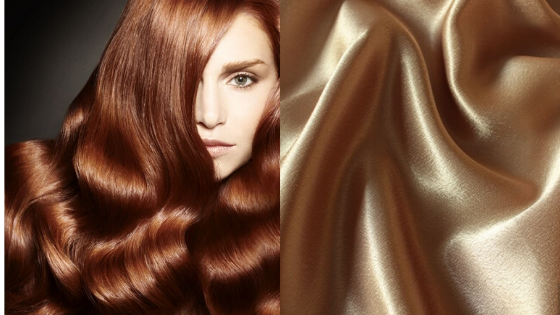 There are a number of other factors which could increase or decrease your visit frequency such as the length of your hair, the colour you choose and the number of those lovely white hairs you have, but for most people, regular hair maintenance is essential.
Now I could go into the figures, breaking it down to convince you that your choice to visit a luxury salon is justified, considering that you can't take your hair off. But, I'm going to assume you are like me and find maths just the tiniest bit, horrendously dull, so let's just pretend we have all done that now and get in to the good stuff! When you come to a luxurious salon, you get all the 'extras' such as fancy coffee, massage chairs, high end products and a beautiful environment. But that's all just the decoration. What you are really getting is time and expertise.
If you think about it, you are entrusting your crowning glory into the hands of a human wielding scissors and some serious chemicals. It really isn't something you want just anyone to do. There are innumerable ways things could go awry, so you want to ensure you are in safe hands.
This is what you should experience when you visit a luxury salon: stylist's that can answer your questions, make suggestions and offer you change. The opportunity to feel like you are the most important person in the room. Time to discuss your concerns, to learn how to get the best from your style, to not feel hurried out of the way. Educated, passionate stylists that are striving to be at the top of their game. Sustainable, environmentally conscious businesses. And aren't you worth that?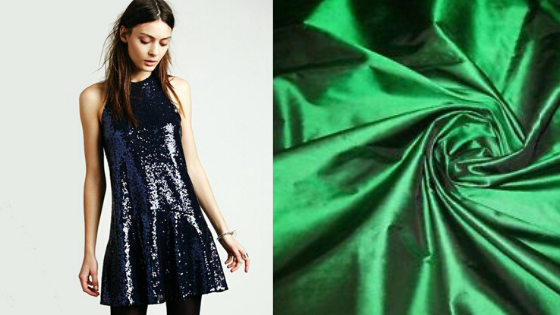 Full disclosure here.
I wear clothes made from my favourite luxurious fabrics at ludicrous times, such as toddlers parties and BBQ's. And I don't care! I love pretty things and like to pretend I am a vintage Hollywood starlet like my idol Jessica Rabbit, that can not possibly be seen in bland everyday wear. My personal philosophy is that a small amount of luxury is essential to confidently taking on the world.
Make this the year you go boldly into the world with your secret weapon, your magnificent hair!